Beat the Monday & Tuesday blues
Pay only £26.99 p.p. for a VR experience on Monday or Tuesday and start your week with a boost.
Book tickets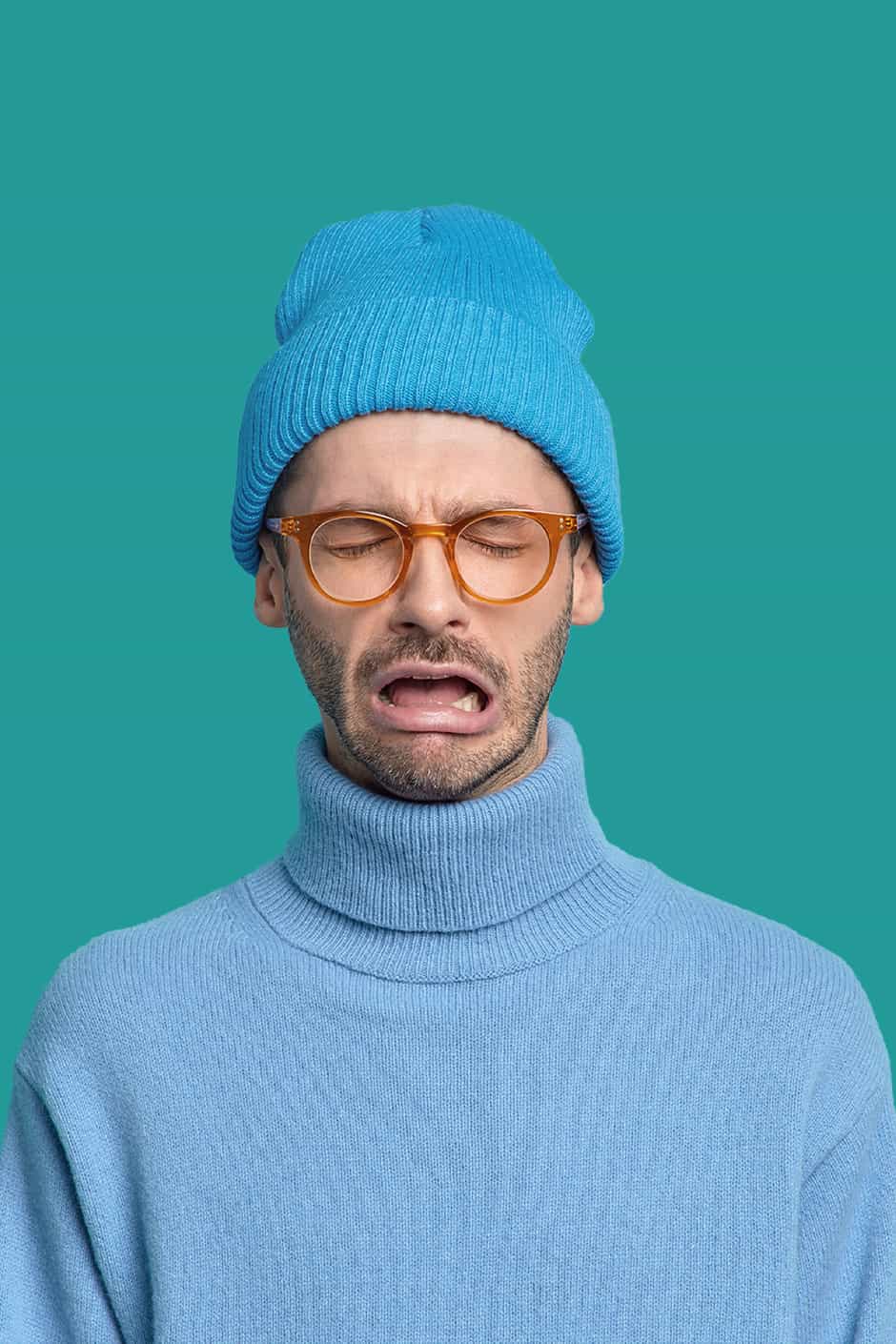 * When making a booking, the price will automatically drop to £26.99 p.p. when selecting a Monday or a Tuesday.
* Offer is valid in all The Park locations.
* Offer cannot be combined with other offers.
* The discount applies solely to ticket price for the VR experience. It does not include drinks, food or other extra's and cannot be used to buy a giftcard.