Use code LEEDS15OFF for 15% off VR experiences in Leeds!
Enjoy this discount on your VR experiences and use this offer until the end of August.
Book tickets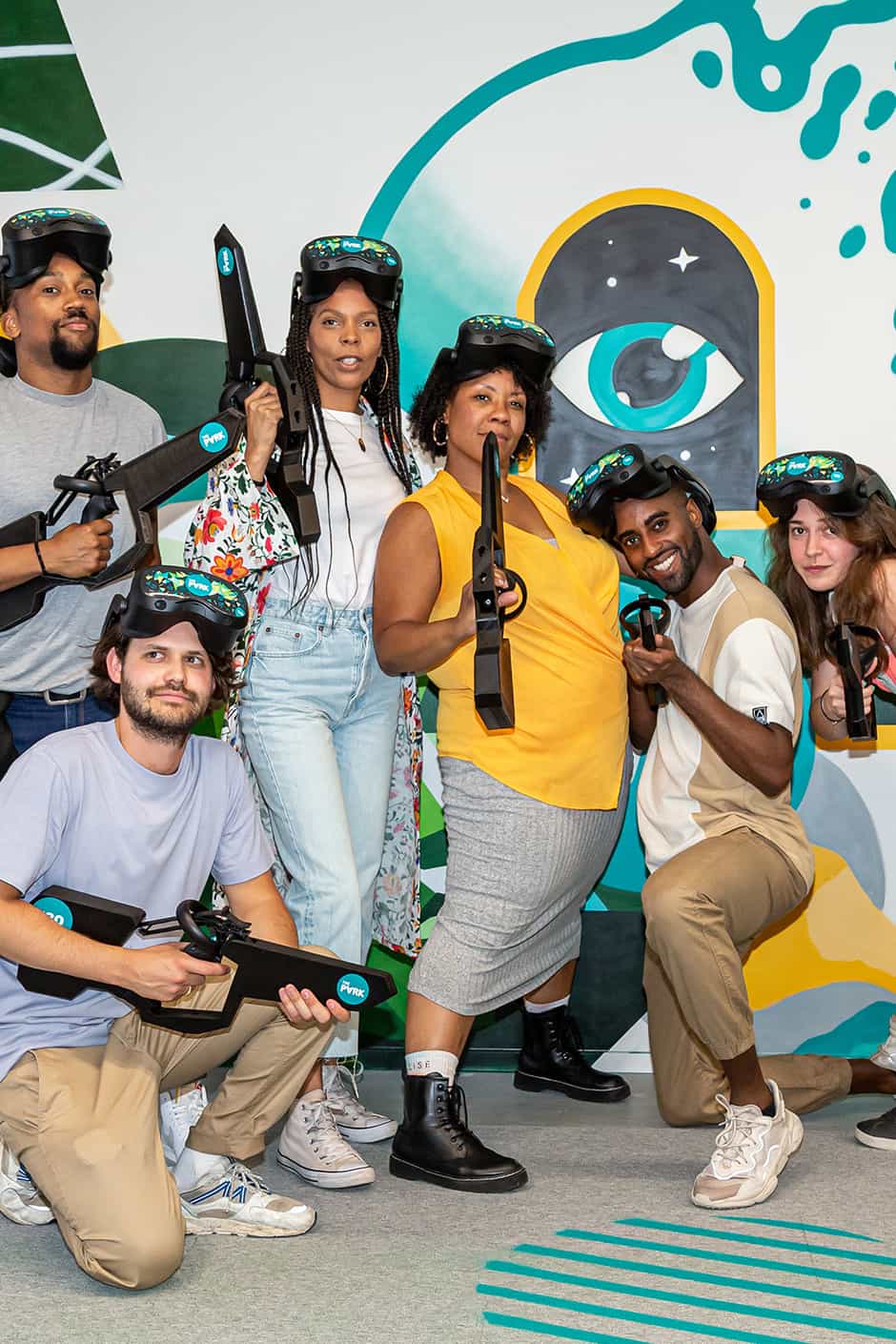 * Use code LEEDS15OFF at check-out for a 15% discount of experience
* Offer valid in Leeds venue only
* Offer valid for bookings of minimum 4 players. VR experience booked and played by 31/08/2023
* Offer cannot be combined with other offers
* The discount applies solely to ticket price for the VR experience. It does not include drinks, food or other extra's and cannot be used to buy a giftcard.