Discover our new VR system
We are happy to announce that we will be present at the IAAPA expo in Vienna (Austria) from 26–28 September 2023. IAAPA Expo Europe is one of the premier events in the entertainment industry, showcasing the latest innovations with more than 570 exhibitors.
There will be education sessions led by industry experts and exclusive networking opportunities. More info about the exhibition can be found here.
This expo is the perfect occasion to preview our new integrated VR system for the first time, the perfect solution for family entertainment centres.
We hope to see you there!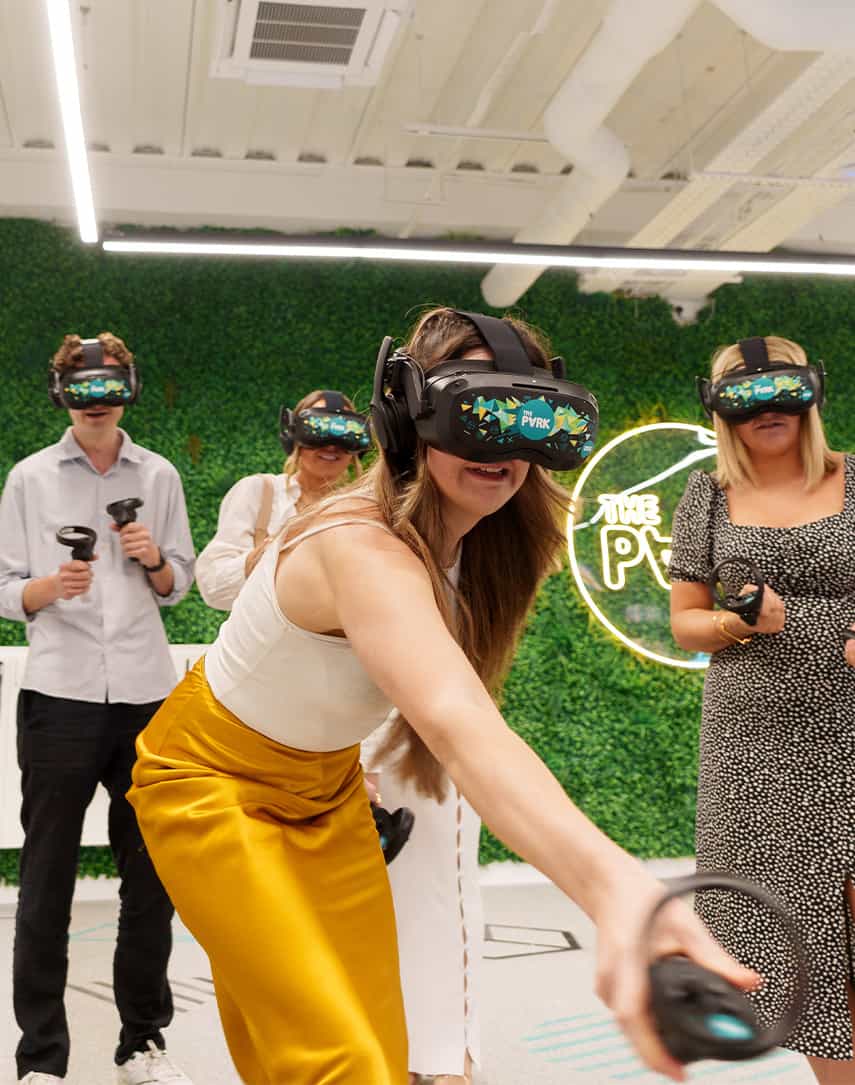 ;